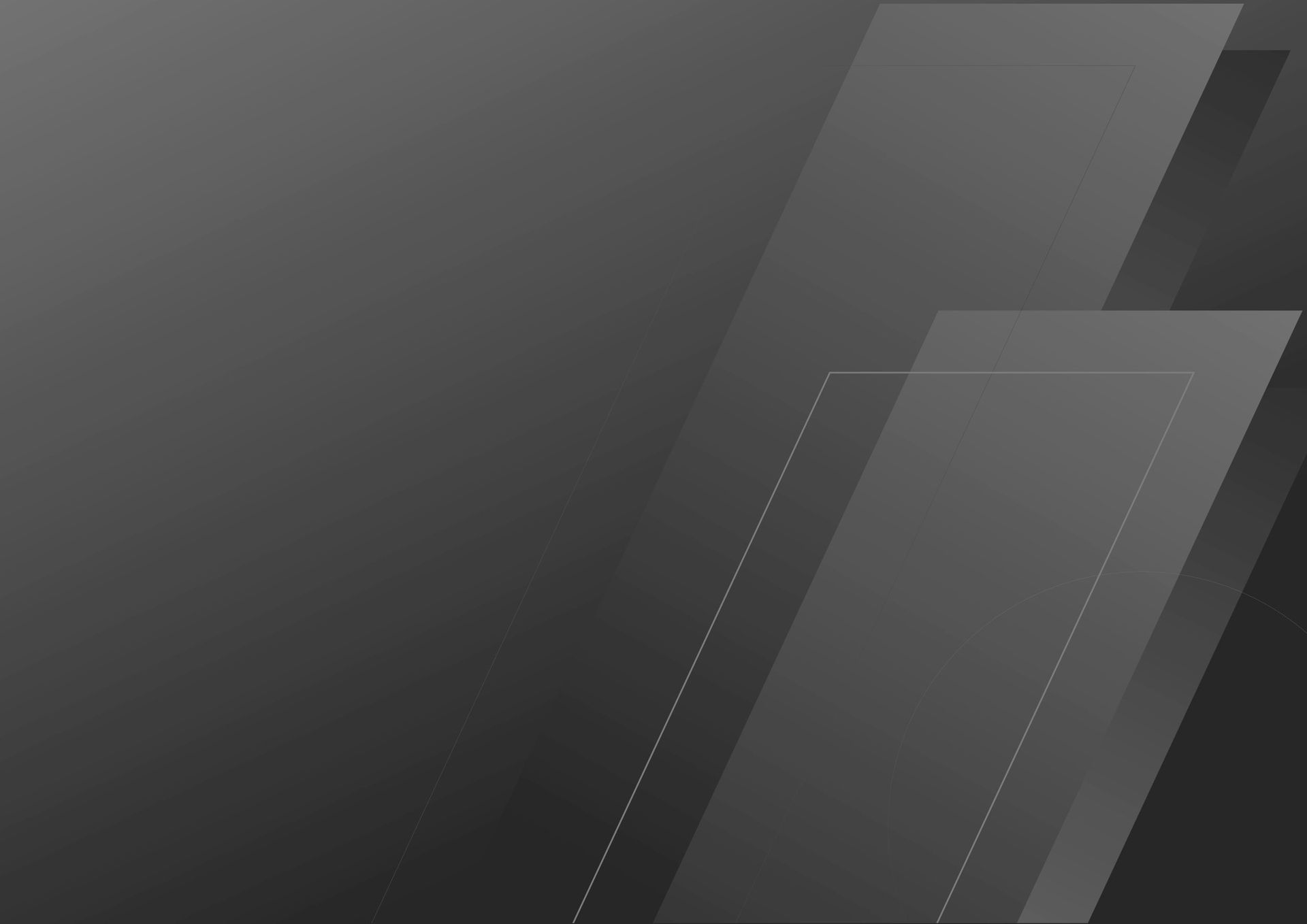 Modern, high performance software for business.
We make ideas become a reality
Intalex software
At Intalex we build high performance, cloud first enterprise grade software solutions for businesses.
Intalex is dedicated to building flexible software, using modern development practices, so that it can easily scale to suit your business needs.
Security is important to us, that's why at Intalex our developers stay up-to-date with industry news and advice.
Talk to us today to see how we can help with your next project.
Our Process
Consult & Collaborate
Discovery & Design
Code & Construct
Test & Tweak
Integrate & Install
Intalex business websites
The new way to build websites
You never get a second chance to make a first impression!
In today's digital world, a website can create a lasting first impression. The digital world is ever-changing and that's why it's important for your business to stay up to date with modern technology.
A professionally designed and managed website is crucial to growing your business. At Intalex, being software developers, we have a thorough understanding of what it takes to architect a reliable and secure website solution. We use modern development practises to ensure your website is scalable and robust.
No one-size fits all! Our friendly team will help find a perfect balance of flexibility and customisation to suit your budget.
Lets work together to build your new website.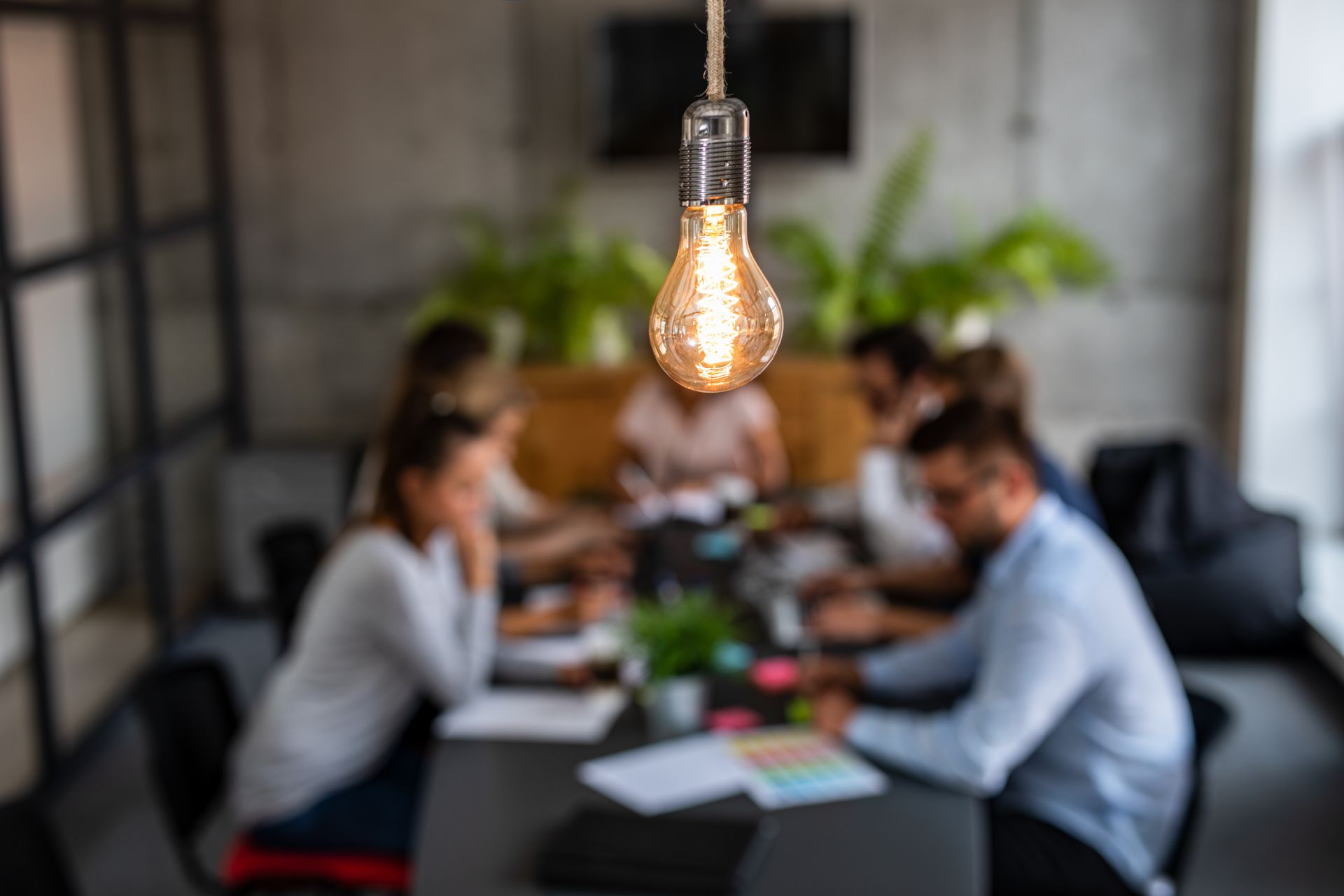 Our Mission
At Intalex, our mission is to make
high quality modern websites and software accessible to all businesses.
Is your website delivering the value you need?
Request a free consultation with our team.
enquire