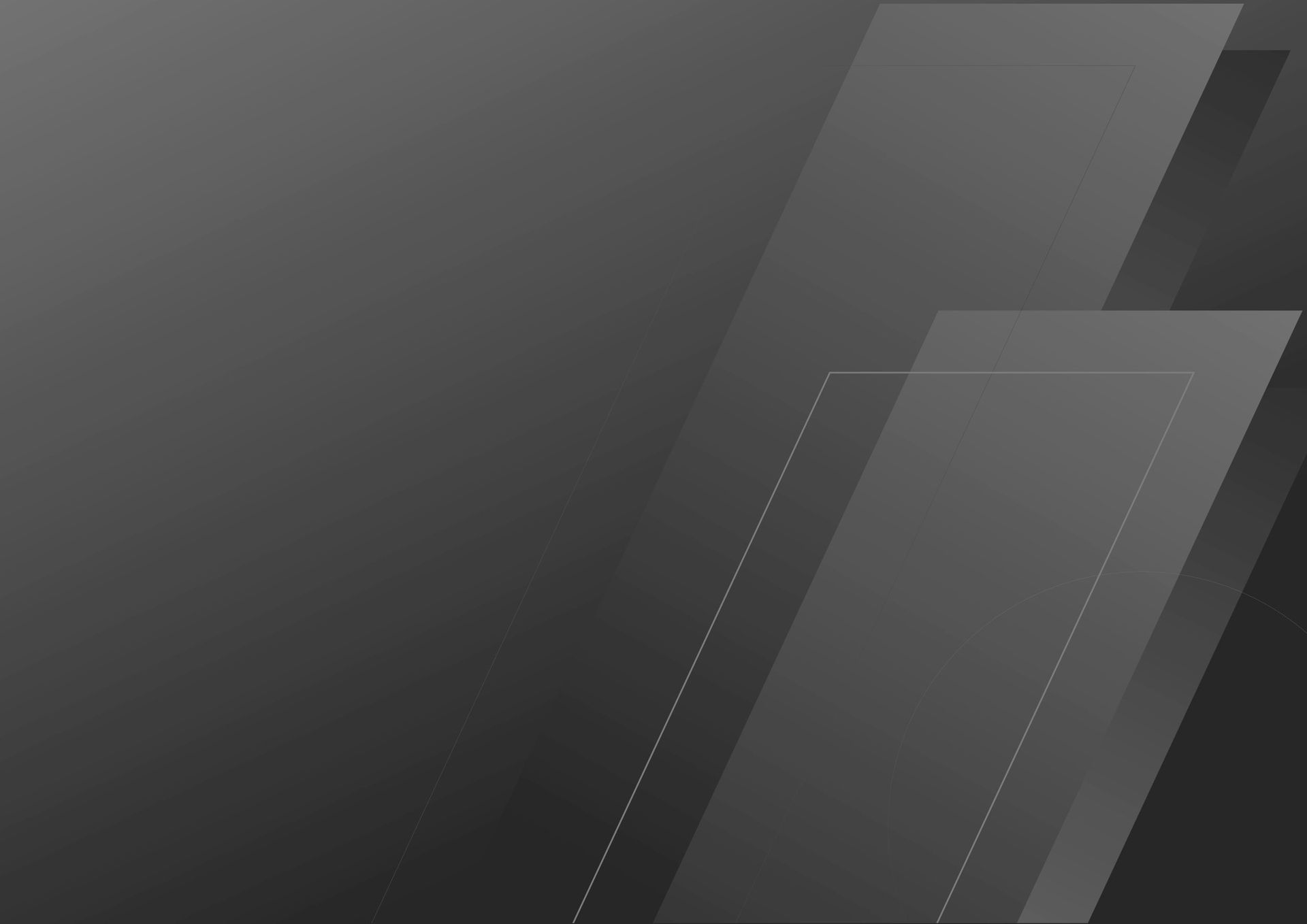 Making ideas become a reality
Our development team create software to suit your business needs
Understanding your business
To create an excellent customer experience it's important to understand your customer's journey. Intalex is an Australian business so we understand how business works in an Australian economy. Our Australian development team take the time to understand your business. We tailor website solutions to fit your business needs to ensure your website is scalable and grows with your business.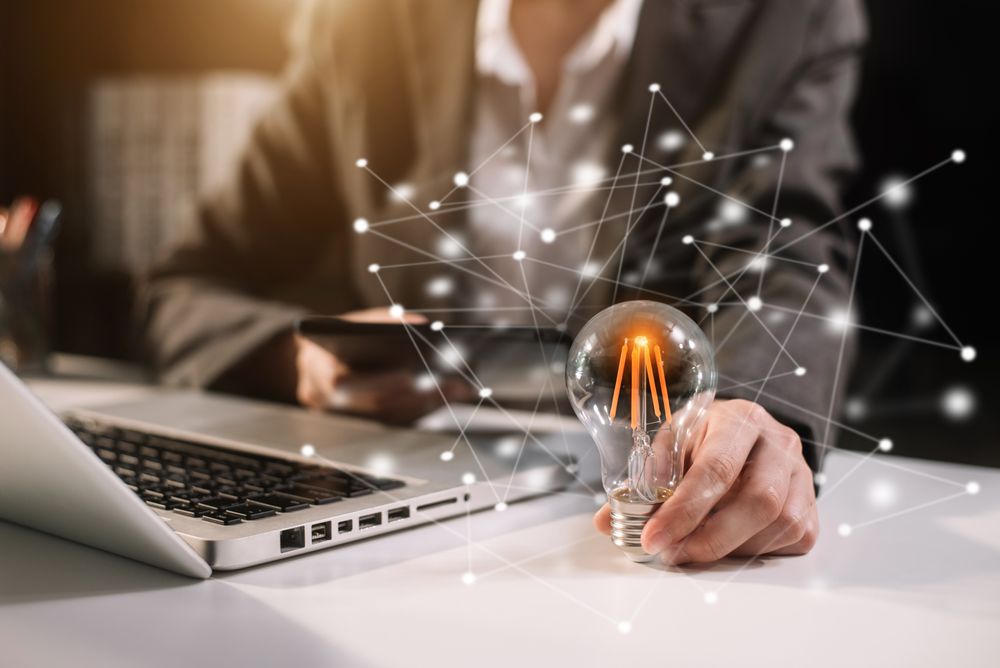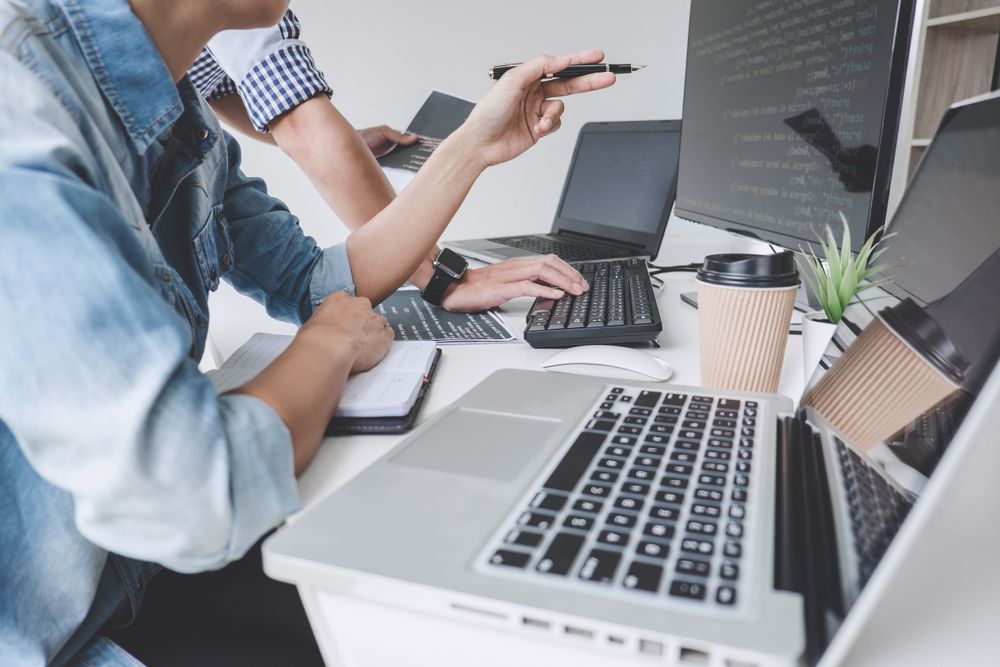 Systems Integrations
With our background in software development we are experts in integrating discrete systems. Utilising RESTful and Event Driven Architecture we are able to deliver a seamless integrated software solution . This creates a user-friendly experience for your customers. Whether its integrations with payment providers, accounting packages or cloud file services we can find a way to streamline your business process, reduce data-entry and increase productivity.
Delivery Schedule
We understand that delivering a website in a predictable timeline is important. We plan our development timeline carefully to deliver your website on time. We provide regular updates on progress during the development of your sofware.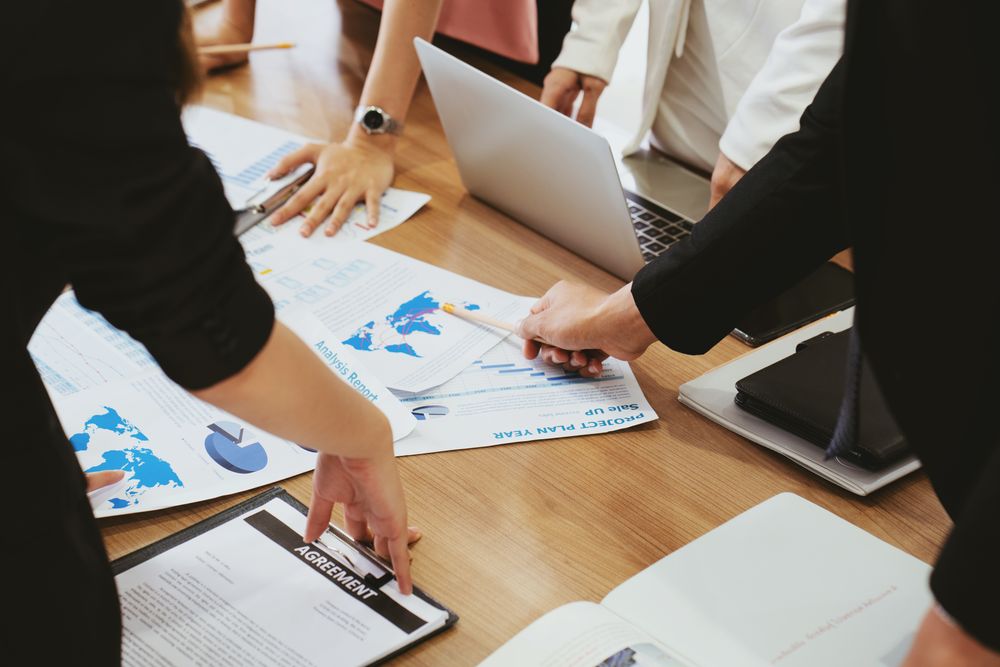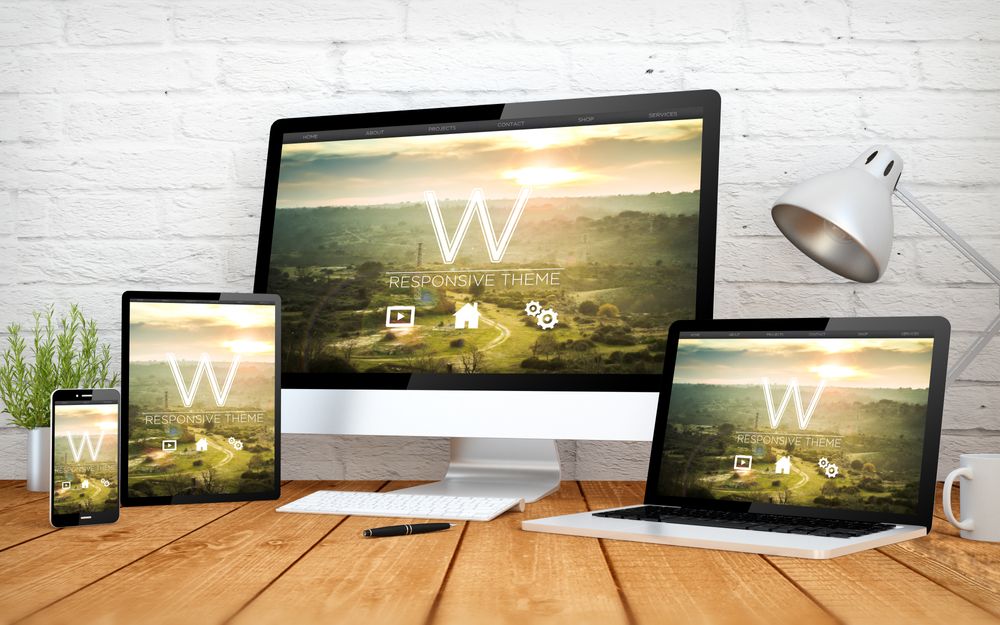 Flexible and tailor-made
No one-size fits all! Our friendly team will help find a perfect balance of flexibility and customisation to suit your budget. Using our modular component-oriented technologies we can find a solution from a simple templated website, through to a fully customised web app.
Quality Assurance
We perform thorough testing across a range of devices to ensure your new website performs consistently and reliably. We pride ourselves on quality craftsmanship and provide strong guarantees with all our work. We use various best-practise systems to give you the confidence that your website is delivered as expected. As part of our quality assurance we follow change management procedures to reduce risk.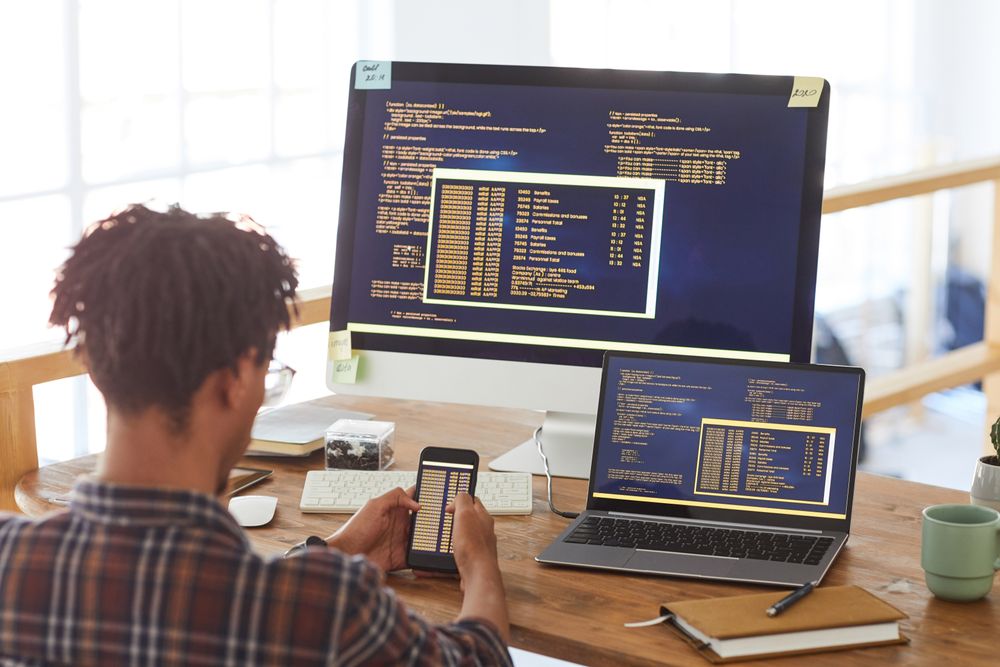 Talk to us today to find out how we can make your idea become reality