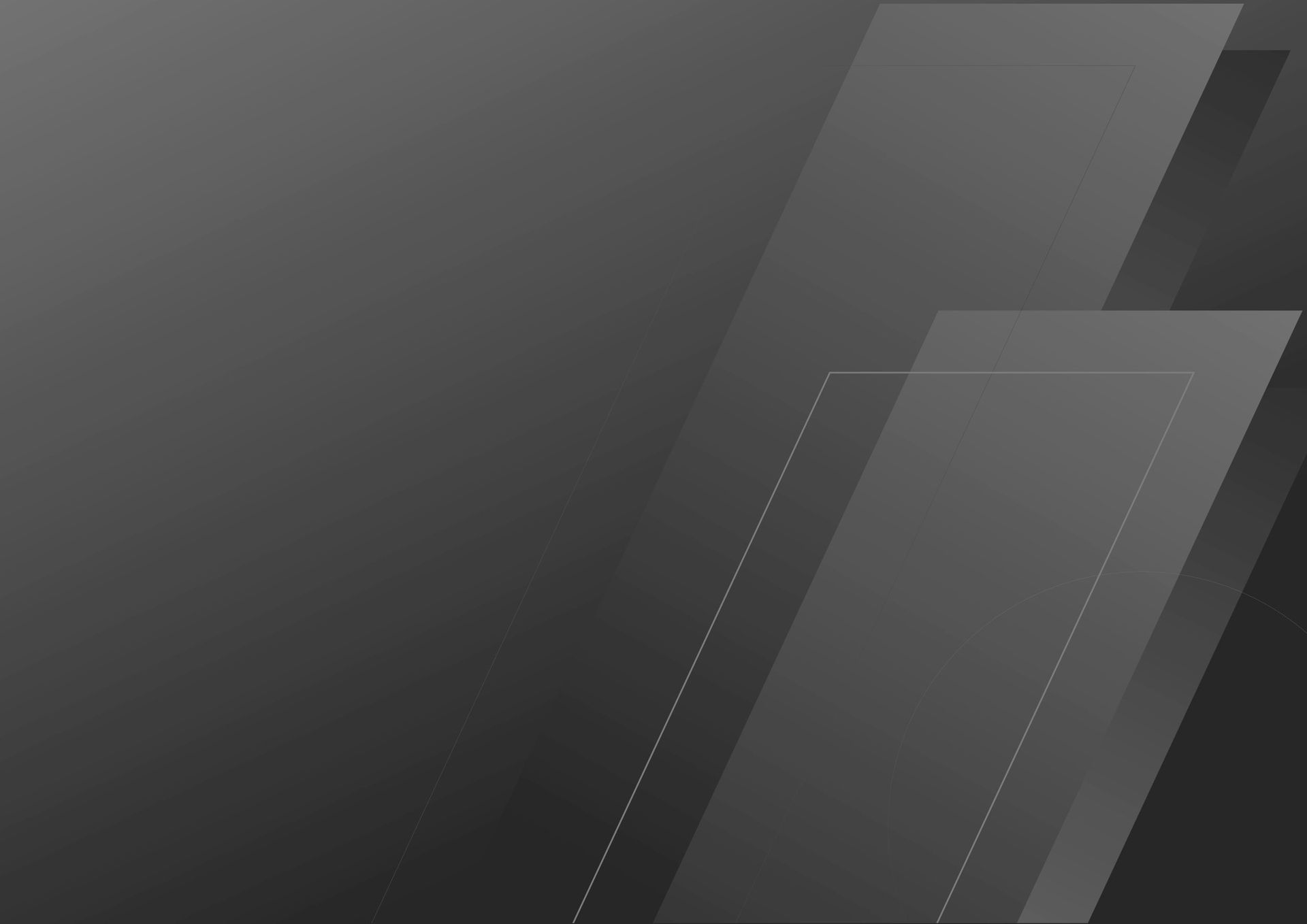 Documentation Portal
Self-service support for Intalex applications.
Eddy
Online product documentation for Eddy, the on-site solution for running and compiling race times and penalties for the sport of Canoe Slalom.
Learn More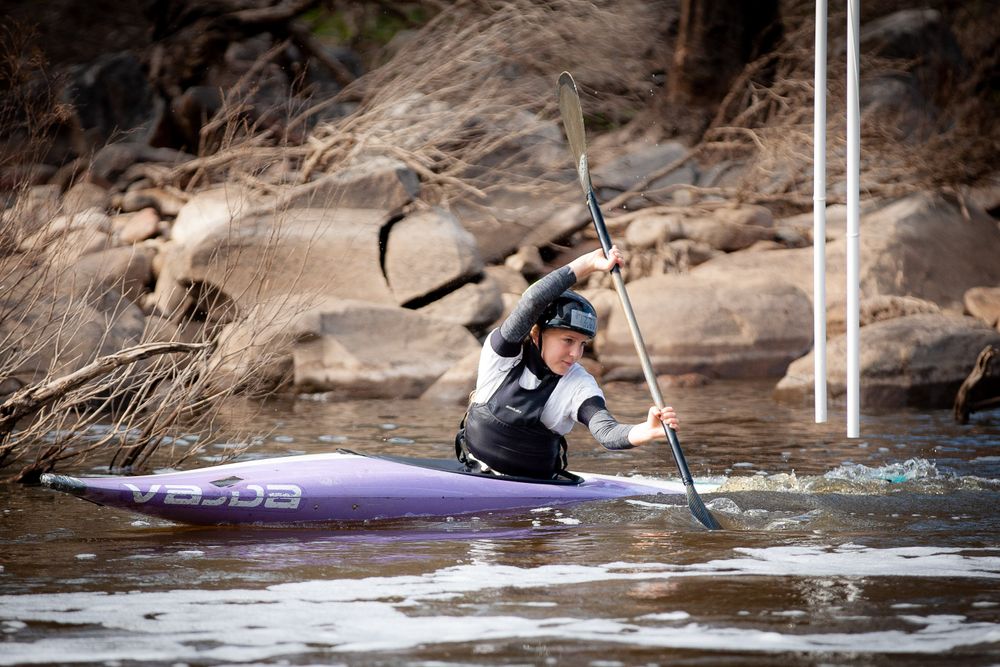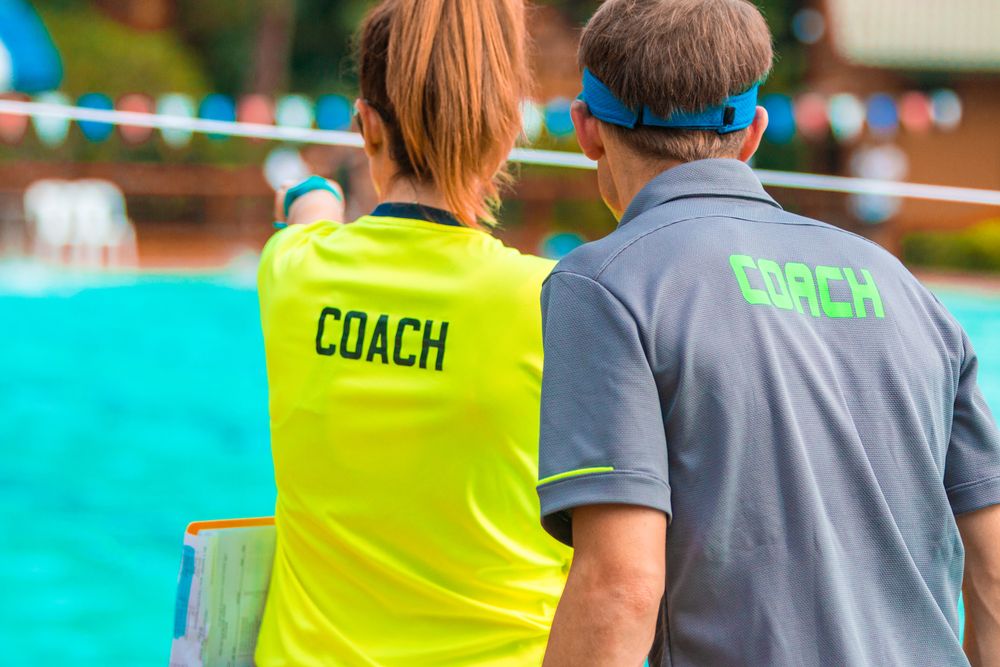 Coach My Club
Online Documentation for Coach my Club. Coach my Club is a SaaS cloud app offering administration and management for coaching within sporting clubs. The cloud app handles bookings, attendance, session information and coach availability.
Learn More