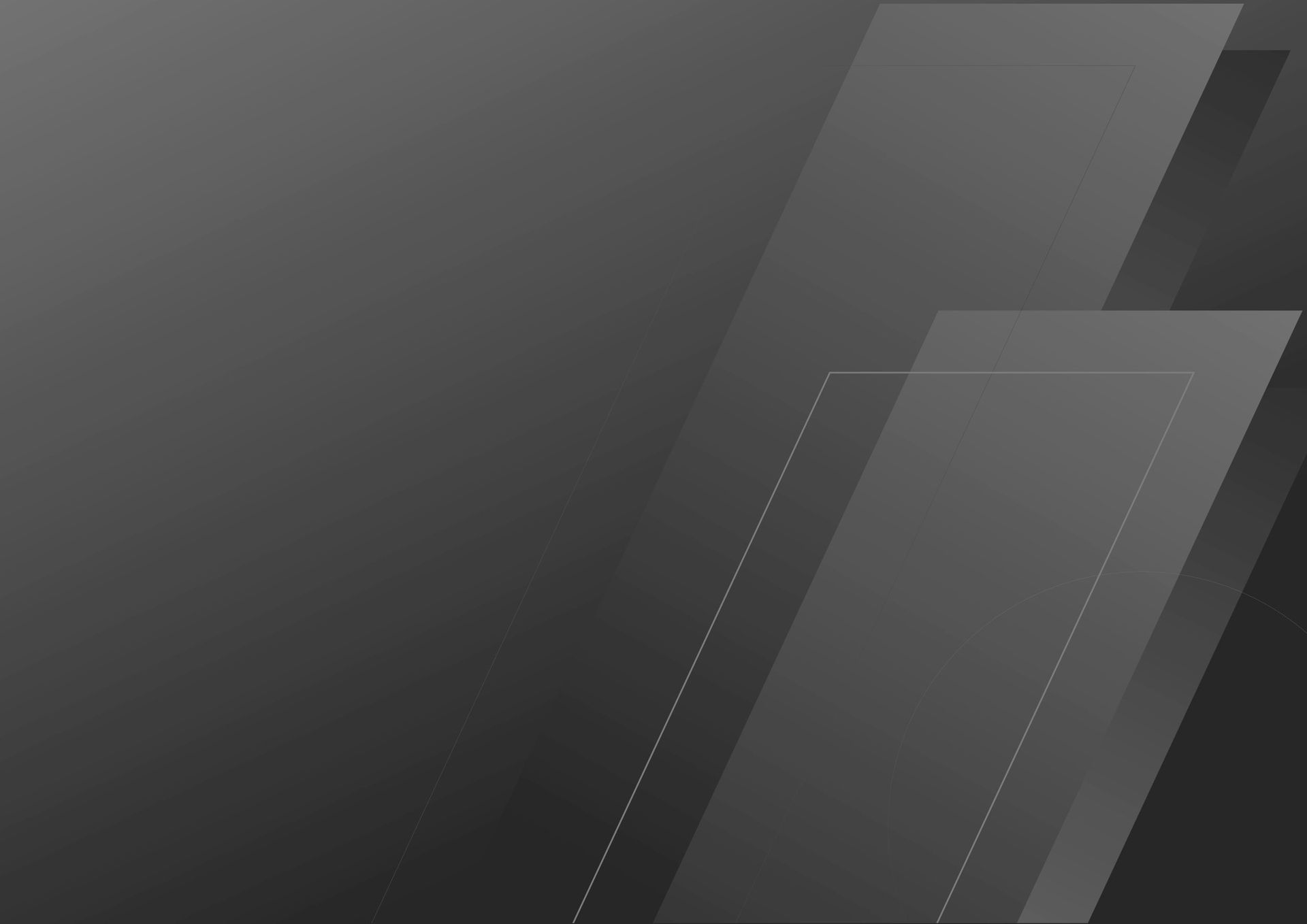 Products
Complete systems customised to suit your business.
Intalex Platform
Websites are key business tools and being software developers we have a thorough understanding of what it takes to architect a reliable and secure website solution, not just a pretty website.
Our dedicated team are trustworthy, professional and friendly. With more than a decade of experience we will bring to life an engaging website that will help you grow your business.
Learn More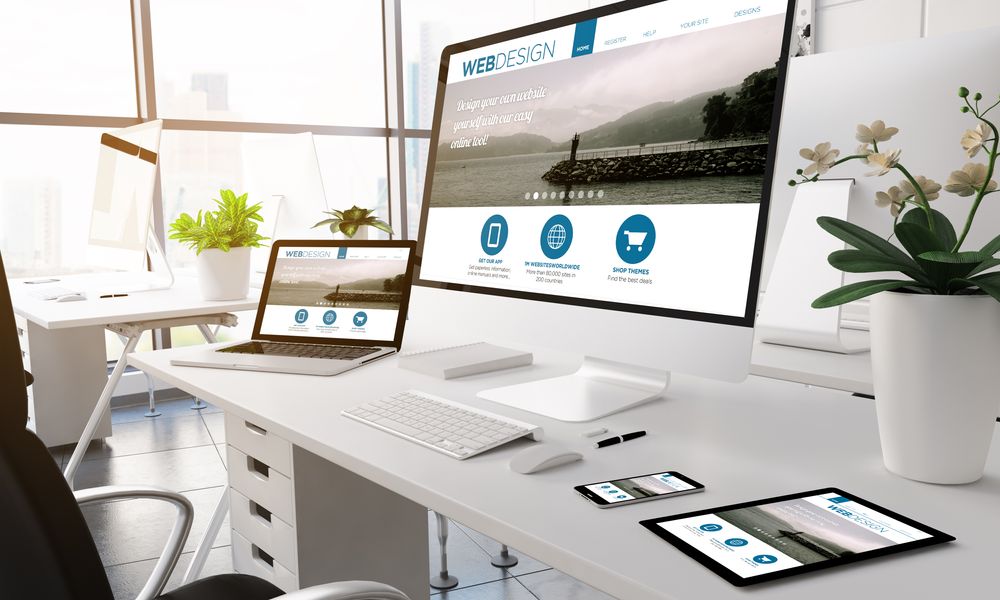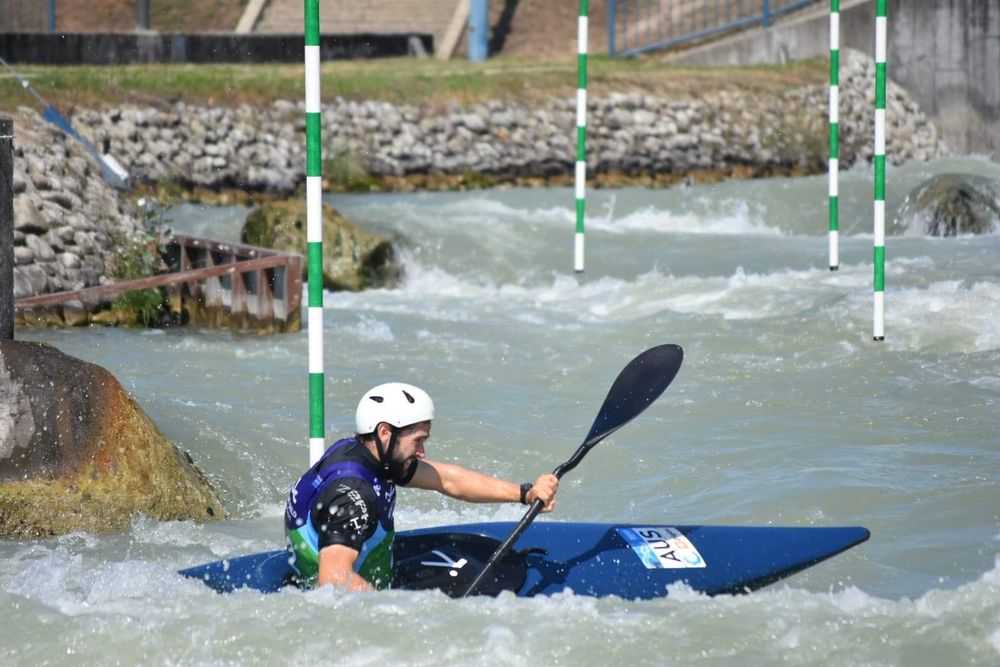 Eddy
Eddy is an on-site solution for running and compiling race times and penalties for the sport of Canoe Slalom. Eddy is a complete package which runs in an isolated offline environment suitable for the remote locations Slalom Canoe races are held, no internet access required. The system runs from a single central pc or laptop and is accessible from mobile devices connected to the local isolated network.
Learn More