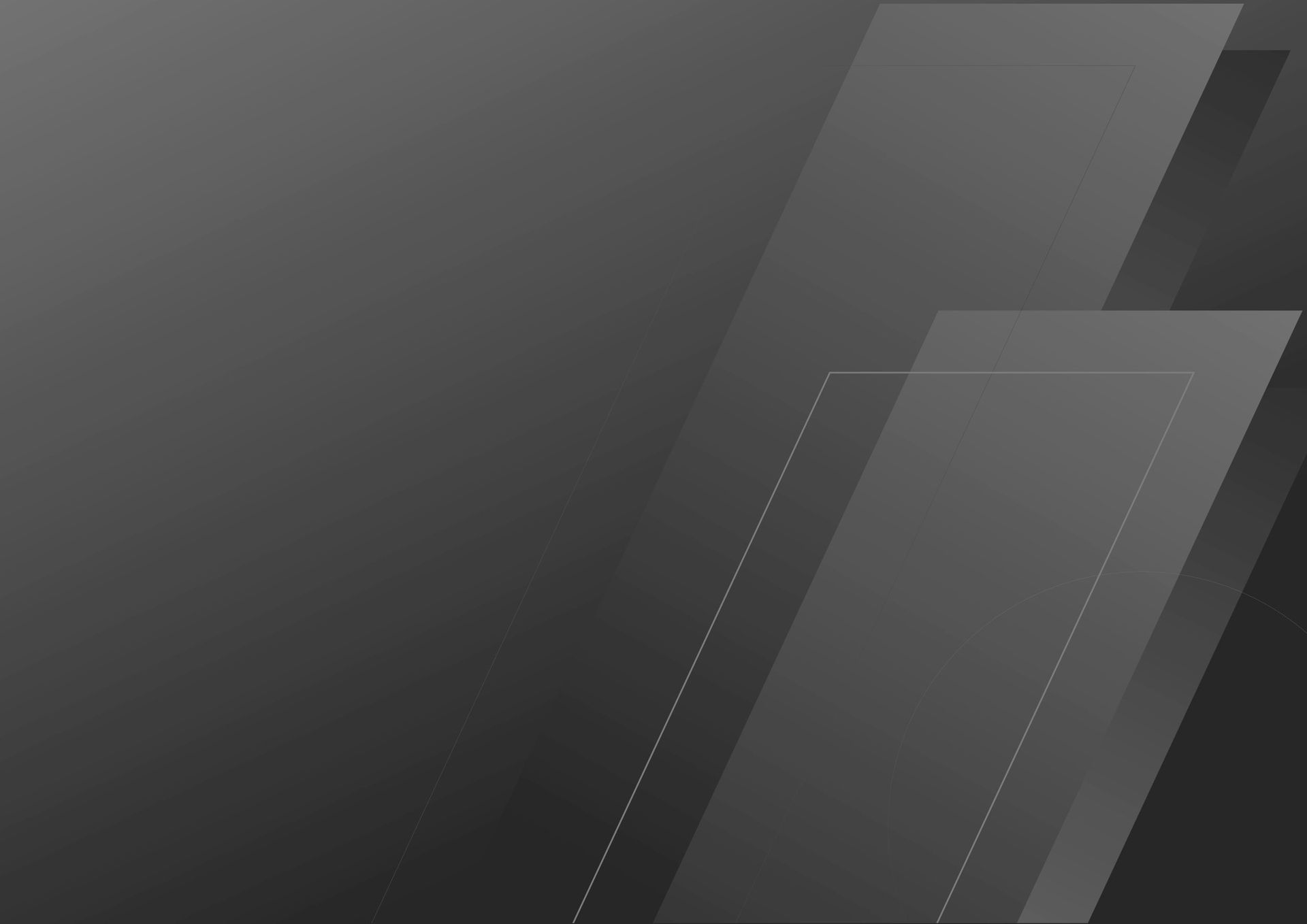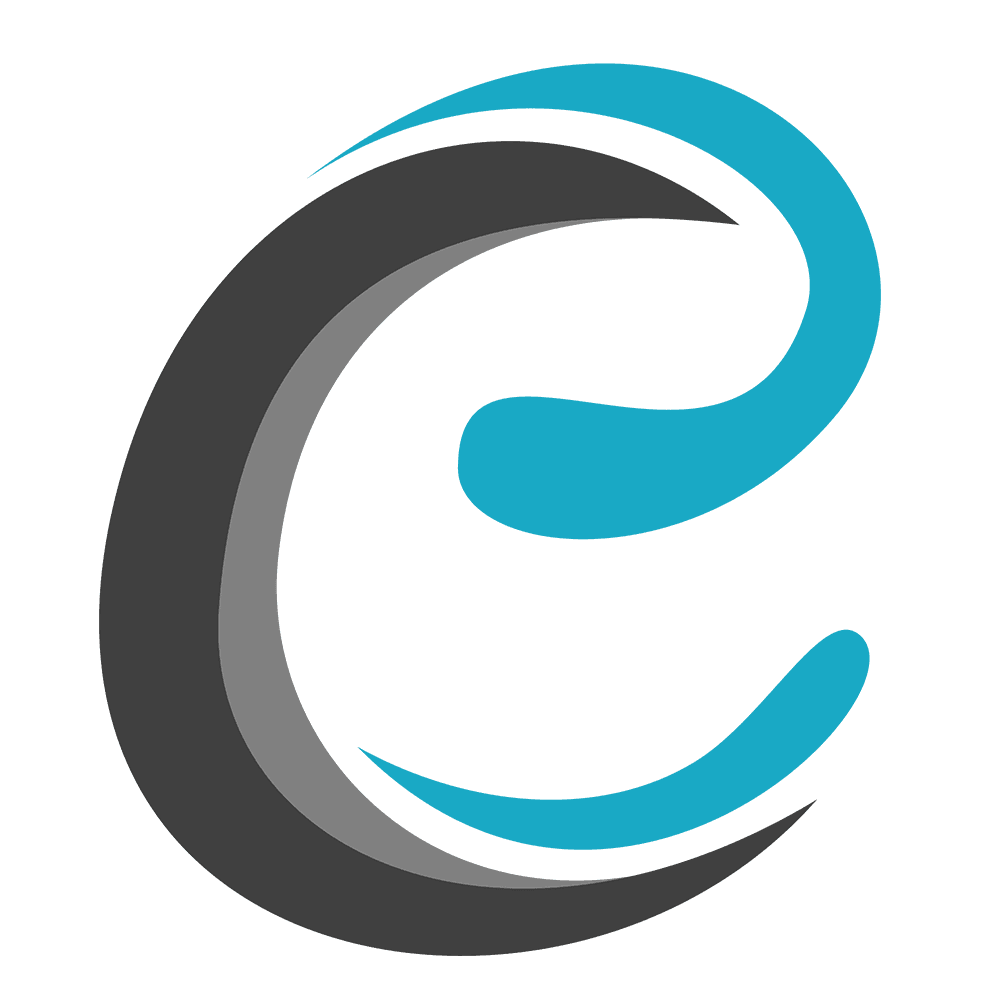 Eddy
Slalom Canoe Compiler Software
Eddy is an on-site solution for running and compiling race times and penalties for the sport of Canoe Slalom. Eddy is a complete package which runs in an isolated offline environment suitable for the remote locations Slalom Canoe races are held, no internet access required. The system runs from a single central pc or laptop and is accessible from mobile devices connected to the local isolated network.
Whether you're co-ordinating or timing a large or small event, by using Eddy, you are able offer your participants, officials and volunteers a great event experience.
The app is extremely user friendly, the pre-race setup is quick and easy to complete either offsite before the event or onsite on the day of your event.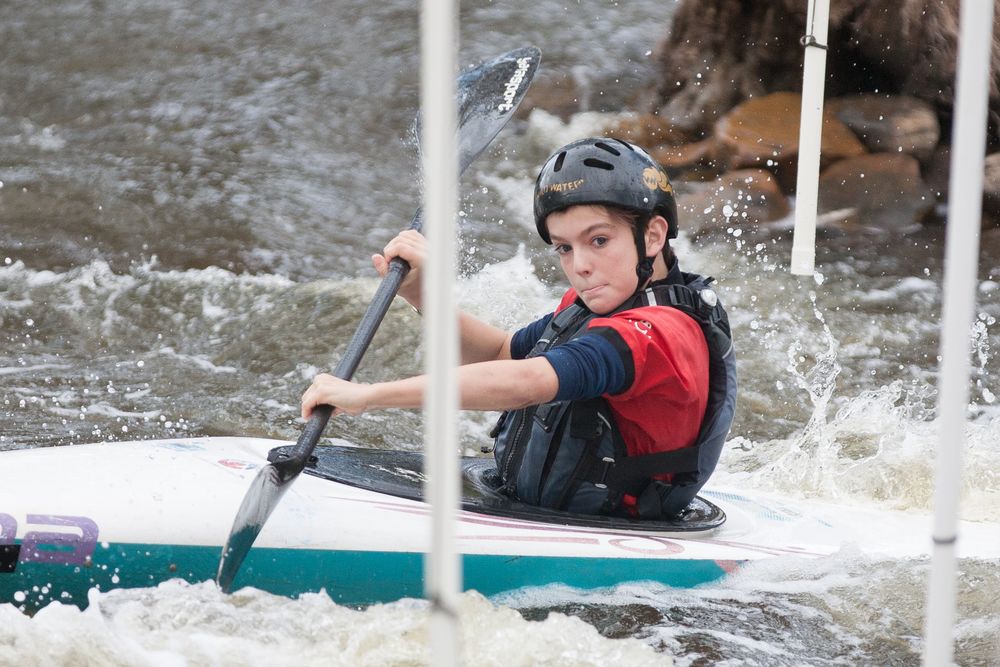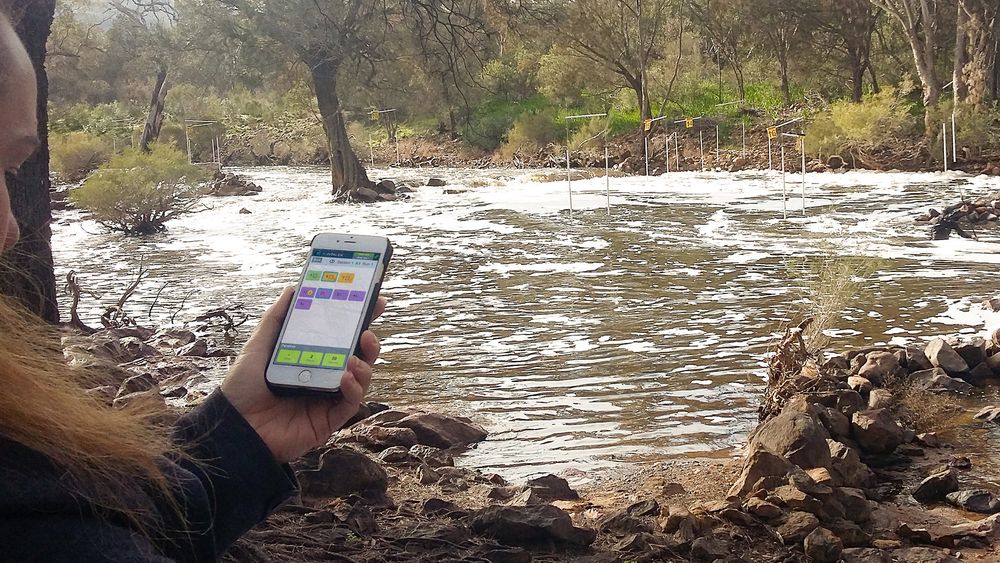 Eddy is quick and straightforward to setup at the course venue reducing the need to spend hours before the event running cables between starters, finishers and the compiling tent and also reduces the need to cart lots of equipment.
Judges will also find the app simple to use on their phones and with a direct link through to the compiling computer there is limited need for radio calls leaving the airwaves free for important discussions that sometimes are hard to get through.
Eddy is so easy to use, compiling is completed as soon as the last racer has crossed the finish line enabling athletes to check their times and penalties - no waiting around the timing tent for results.
There is also the ability to have live results showing for spectators adding to the excitement at the venue.
Eddy is currently being used successfully as the official compiling system for the Slalom WA championship series and can be tailored to suit competitions worldwide. For more information about Eddy please send us a message on our enquiry page.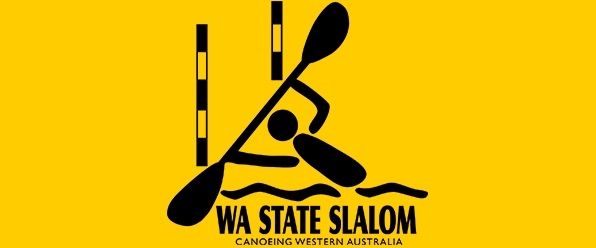 Benefits:
Easy to set up and use in difficult terrains
Available on iOS and Android
One touch reporting
Great value for smaller events
Easy to use for training as well as racing 
Would you like to know more about Eddy?