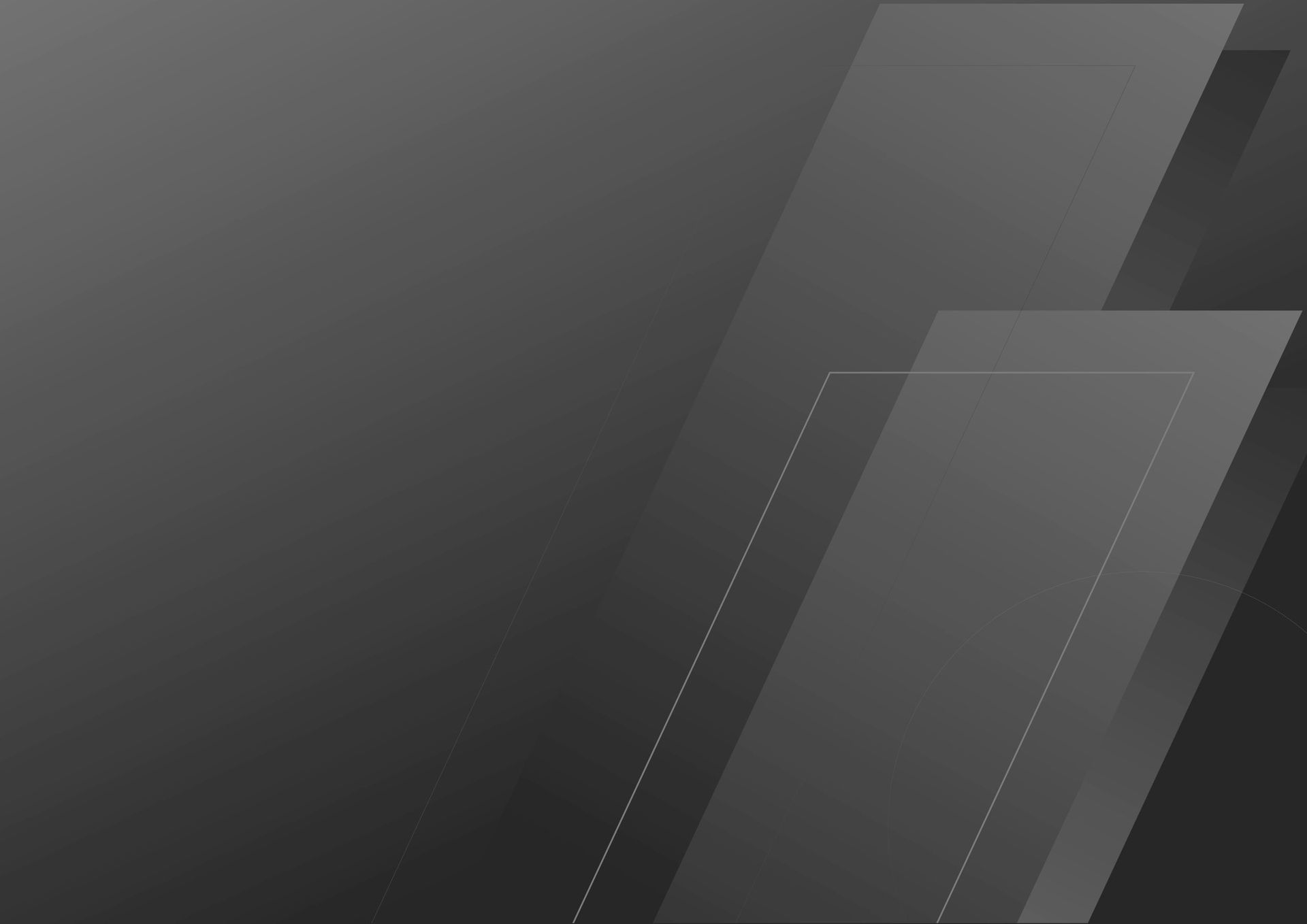 Services
Providing solutions to problems
Website Hosting
Websites are a key part of business and choosing the right hosting service is just as important. At Intalex we treat your website like it is our own.
We also provide easy to interpret reporting which includes key marketing analytics, such as search engine ranking and keyword analysis, which allows you to fine tune your content and marketing strategy.
get in touch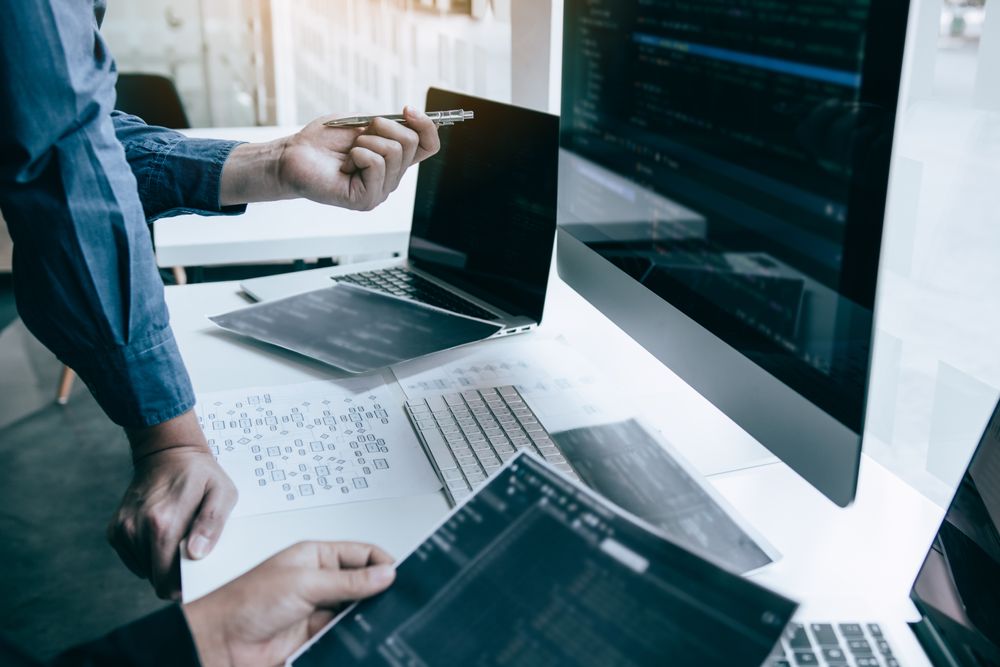 Web Development
No one-size fits all and our friendly team will help find a perfect balance of flexibility and customisation to suit your budget. Using our modular component-oriented technologies we can find a solution from a simple templated website, through to a fully customised web app.
get in touch
Software/Application Development
Intalex is renowned for providing solutions to complex problems for any business.
Intalex will work with you to provide a modern, custom software application that suits your business and sets it apart from the rest.
get in touch